SPACE PLANNING INTERIOR DESIGN SELECTIONS EXTERIOR DESIGN SELECTIONS BLUEPRINT REVIEW
We participate in competitions primarily to test ideas, and challenge ourselves against others through the competition format. We also use them to help hone our drawing and communication skills; this is important when teaching our students. The architecture vision organisation sets provocative and engaging briefs that are interesting to undertake.
Keep yourself challenged
Keep yourself challenged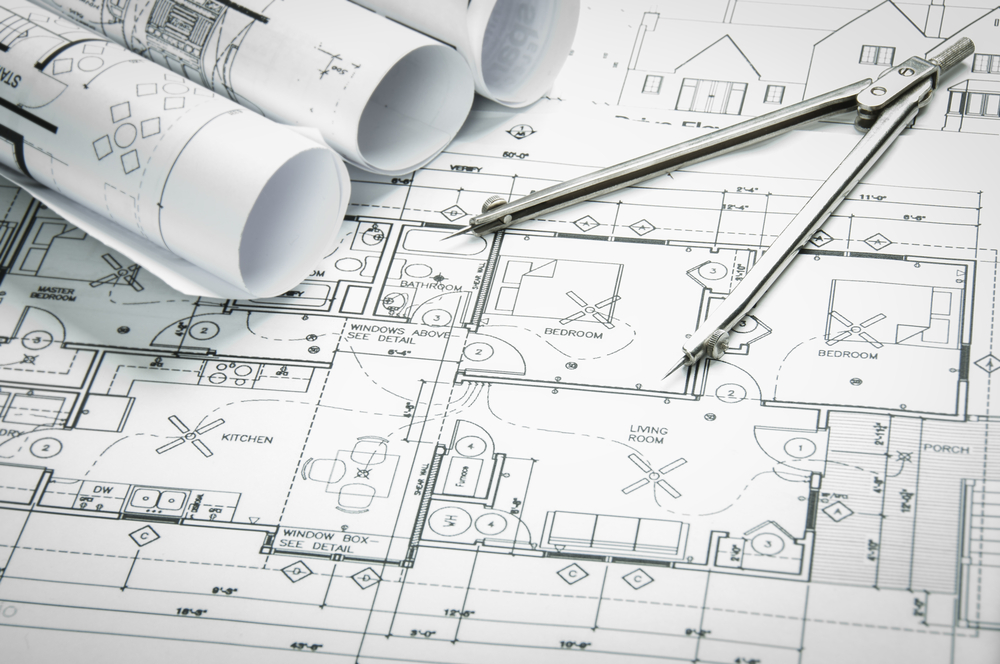 While you shouldn't enter architecture competitions simply with the goal of winning some money, it can be a nice added incentive. And with many industries taking a hit during the COVID-19 crisis, that prize money could be a helpful boost to your income. Take part in an architecture competition - register online today! Ready to exercise your creativity, grow your portfolio, pitch for clients, or gain international recognition? Then take part in one of our open architecture competitions now, either as a group or as an individual. Find out more here.